Today we're highlighting two key changes that affect every filmmaker, big or small. I'll keep sharing game-changing events as they happen, but for today here are two climate changes you should be aware of.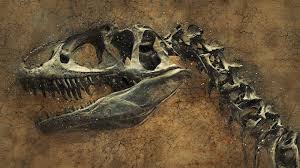 Development Money Has Gone The Way Of The Dinosaur
In the old days, (i.e. a handful of years ago), major studios followed their own time-tested tradition of throwing seemingly countless amounts of money into developing projects they believed in. Writers wrote, rewrote and polished tent pole bound, or Oscar-worthy scripts, year after year, while A-list actors and directors played musical chairs as they attached, then detached themselves to and from high profile projects. In the end, many of these "marathon development" films boasted about their treacherous journey while they accepted their Academy Award on stage. However, those were the old days.
These days, major studios almost never spend money on development, unless a) the project is a part of a high-budgeted, established franchise with a history success, or b) is based on a novel with an established, best-selling audience. However, the good news is if you have your own development funds in place, everyone will take your call, and almost everyone will take a meeting. Of course, they have to initially like your project. But, if they do, your barrier to entry into Hollywood could be as cost-effective as hiring an established writer to pen a script.
Side note: it's probably safe to say that hiring a writer in this climate cost seven to 10 times less than it used to, so don't let the trend of needing your own development money deter you.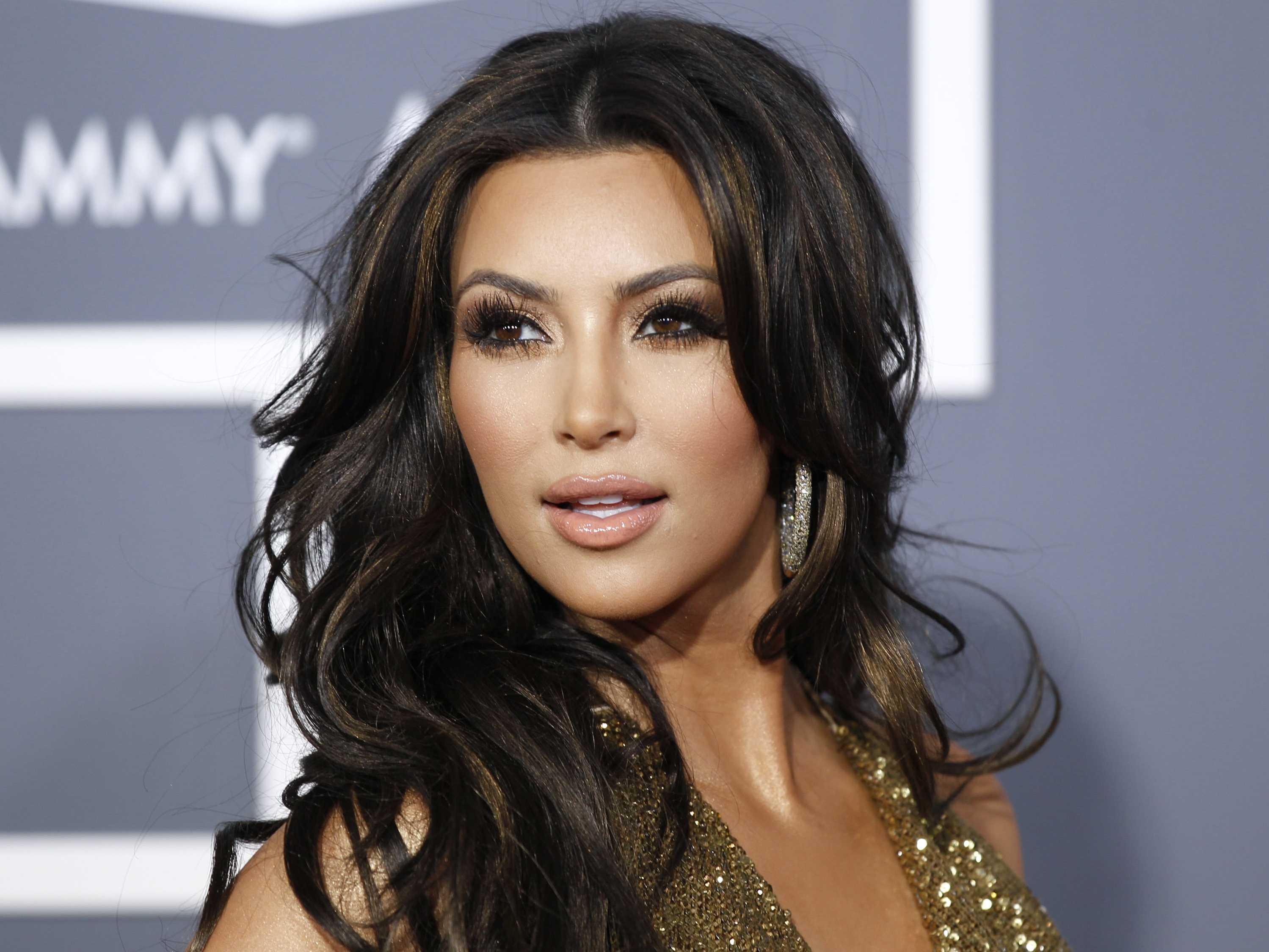 Audiences Revere Reality Stars More Than A-List Film Stars
As shocking as it may seem, a 2015 Daily Variety survey revealed that Americans actually revere reality stars of TV and the internet more than they do A-list "movie stars." Whether it's the unpretentiousness of or accessibility to reality stars through social media, or it's just a time for a change after having A-list cinema stars serve as America's royalty for over 80 years, movie stars just aren't worth what they used to be. While this makes it slightly easier for you to get a solid name attached to your wonderfully written, yet-to-be-discovered indie gem, having that name aboard doesn't guarantee financial, social or personal success in the same way it used to.
Okay, friends. That's what I have for you today. But, before I go, check out this video on on Kim Kardashian's "Robbed in Paris" explanation.
Since we're taking about the "Winds of Change," I thought it's only appropriate  to share the aScorpions "Winds of Change," video.
And of course, should you wish to check out my "Limping on Cloud 9," podcast, the link is below. Thanks again for lending me your eyes and ears, and I'd be honored to borrow them again soon!
Life Experience, a Concert, a Cop, and a 1979 Oldsmobile Delta 88