Hey, filmmakers! Since Sundance is in full swing, I thought today would be a good time to discuss three insights on the Sundance submission process.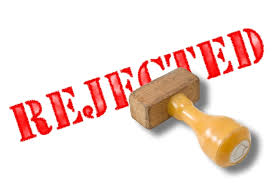 Acceptance Numbers Don't Lie, Even if You Wished They Would
For the 2017 edition happening now, a total of 113 feature-length films were selected out of 4,068 submissions (2.778%), and 68 short films made the cut out of 8,985 submitted, (0.00756% – yes, less than 1% of short films made it). There were 13,782 total submissions, including other areas like Documentaries, World Cinema and Next.
Conversely, Harvard University's 2016 acceptance rate was 5.9%. Thus, it's over two times harder to get your feature film into Sundance than it is getting into Harvard. What's even more daunting is that it's nearly eight times harder to get your short film into Sundance than it is for you to get into Harvard!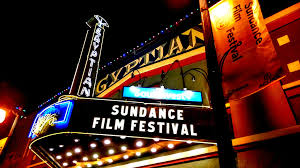 Worldwide Reach of Sundance
One fascinating fact about Sundance 2017 is that 2,043 of the 4,068 feature length submissions were from outside of the United States. That's an astounding leap toward growing Sundance global brand, but it also puts American filmmakers on notice, because Sundance isn't just showcasing America's finest independent filmmakers anymore. Furthermore, Sundance 2017 accepted films from 32 countries, accepted 37 first-time filmmakers, and showcased 98 worldwide premieres.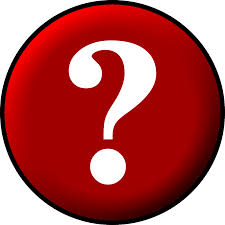 What This All Means or Doesn't Mean
Should you be wondering why I'm spewing so many daunting facts and figures your way today, it's my way of trying to get you to realize that the fate of your film shouldn't live or die with getting into Sundance. Your film is a reflection of your efforts, vision, voice, and of course, your talent. Thus, you should carefully guide it through its journey toward distribution. Of course, if that journey starts at Sundance, then good for you and I offer you my heartiest congratulations. However, if Sundance isn't your starting point, worry not, because if you stay positive, focused and relentlessly focused, I assure you that your efforts will define your film's ultimate worth far more than getting into any one film festival will.
Okay, friends. That's what I have for you. But, before I go, here's a cool short film from The Sundance Film Festival.
Furthermore, my new podcast, Limping On Cloud 9, is right here:
Inspirational Bucket List Moments at The Cannes Film Festival
My podcast is available on iTunes, Google Play and Stitcher. I thank you for lending me your eyes, and I look forward to borrowing them again soon. Until then, have a tremendous week! I can be followed on Twitter @HammadHZaidi.