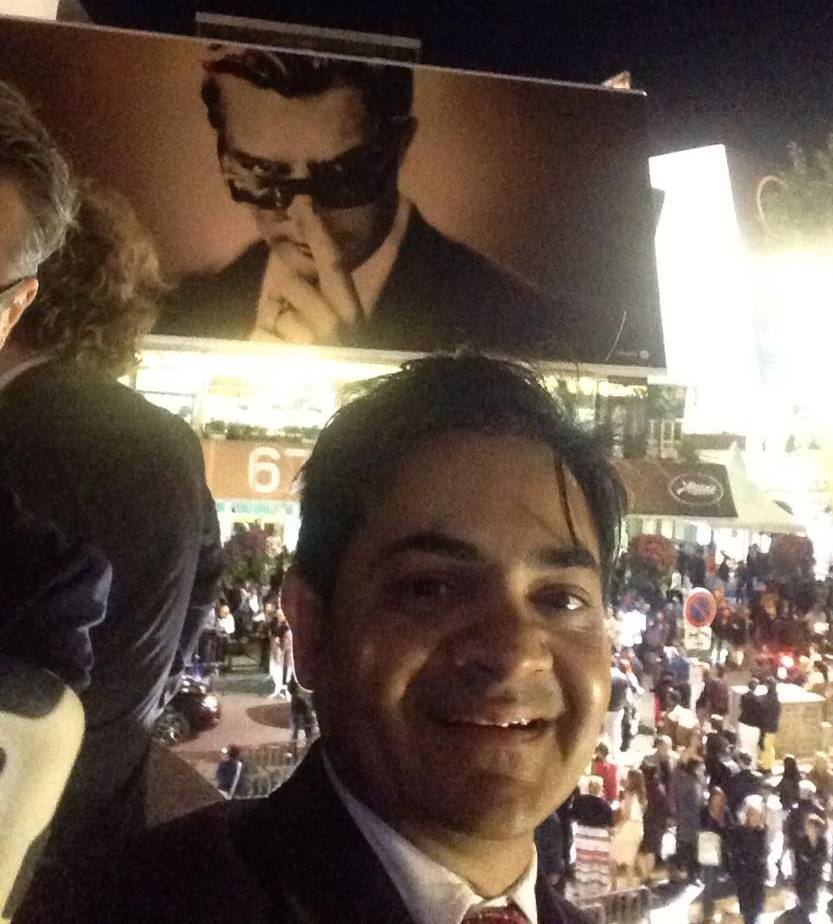 Message from Hammad Zaidi:
Hi. I created and wrote every single article in this "Going Bionic" column. My intention is to infuse filmmakers and writers with invaluable information on the distribution as well give them strategies to help them launch their careers.
I wrote over 300 articles in my Going Bionic column, 256 of which were published on Film Threat. Thank you for checking them out!
---