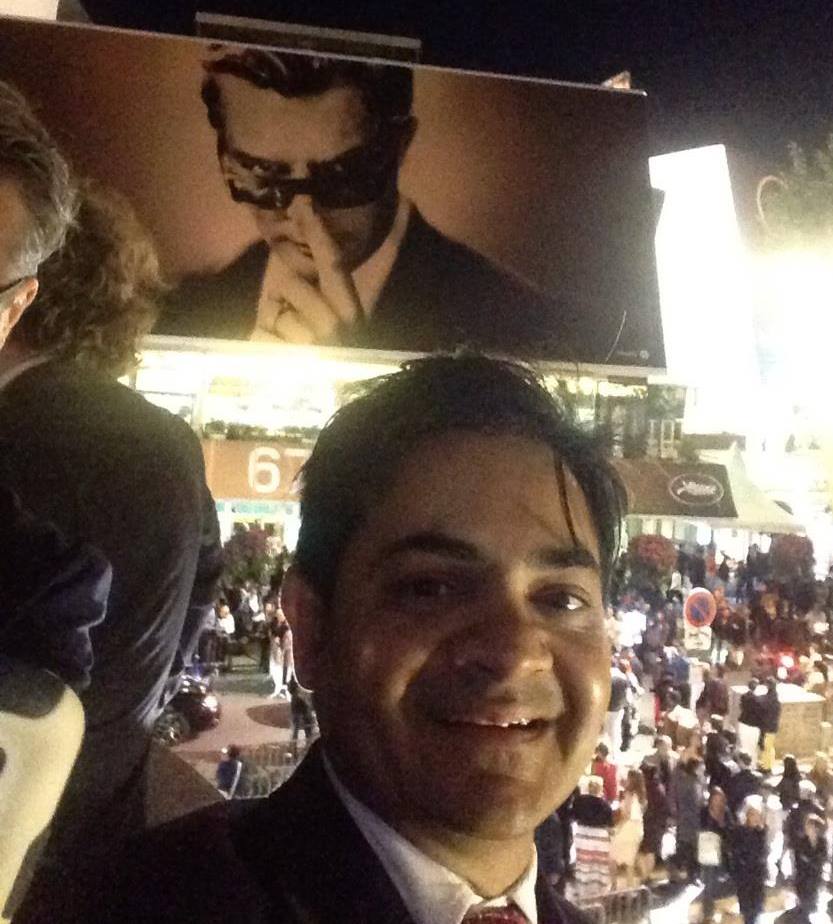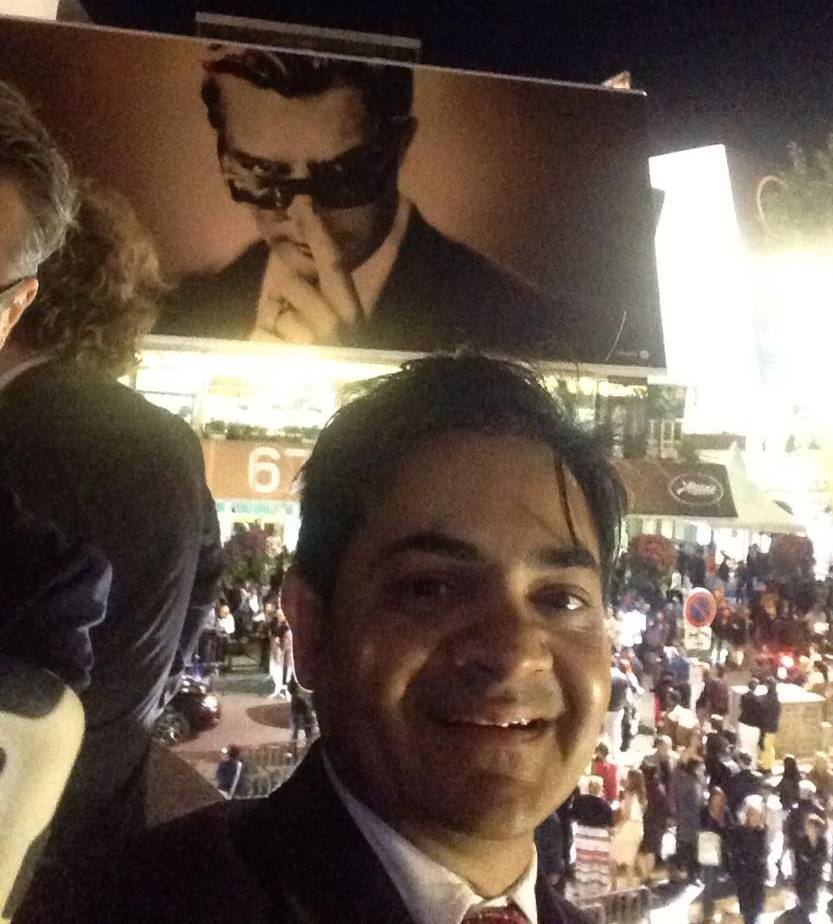 Message from Hammad Zaidi:
Hi. I'm Hammad, a ridiculously lucky kid at heart who has watched most of my childhood dreams come to fruition. I  wrote over 300 articles in my Going Bionic column, 256 of which were published on Film Threat.  Below is a bit more information on me. thanks for stopping by!
---
Hammad Zaidi is the Founder and CEO of Lonely Seal Releasing, an international film distribution company,  and The Lonely Seal Film Festival.


Hammad Zaidi co-founded Hourglass24, a new cutting-edge online sales showcase that's launching in May 2018.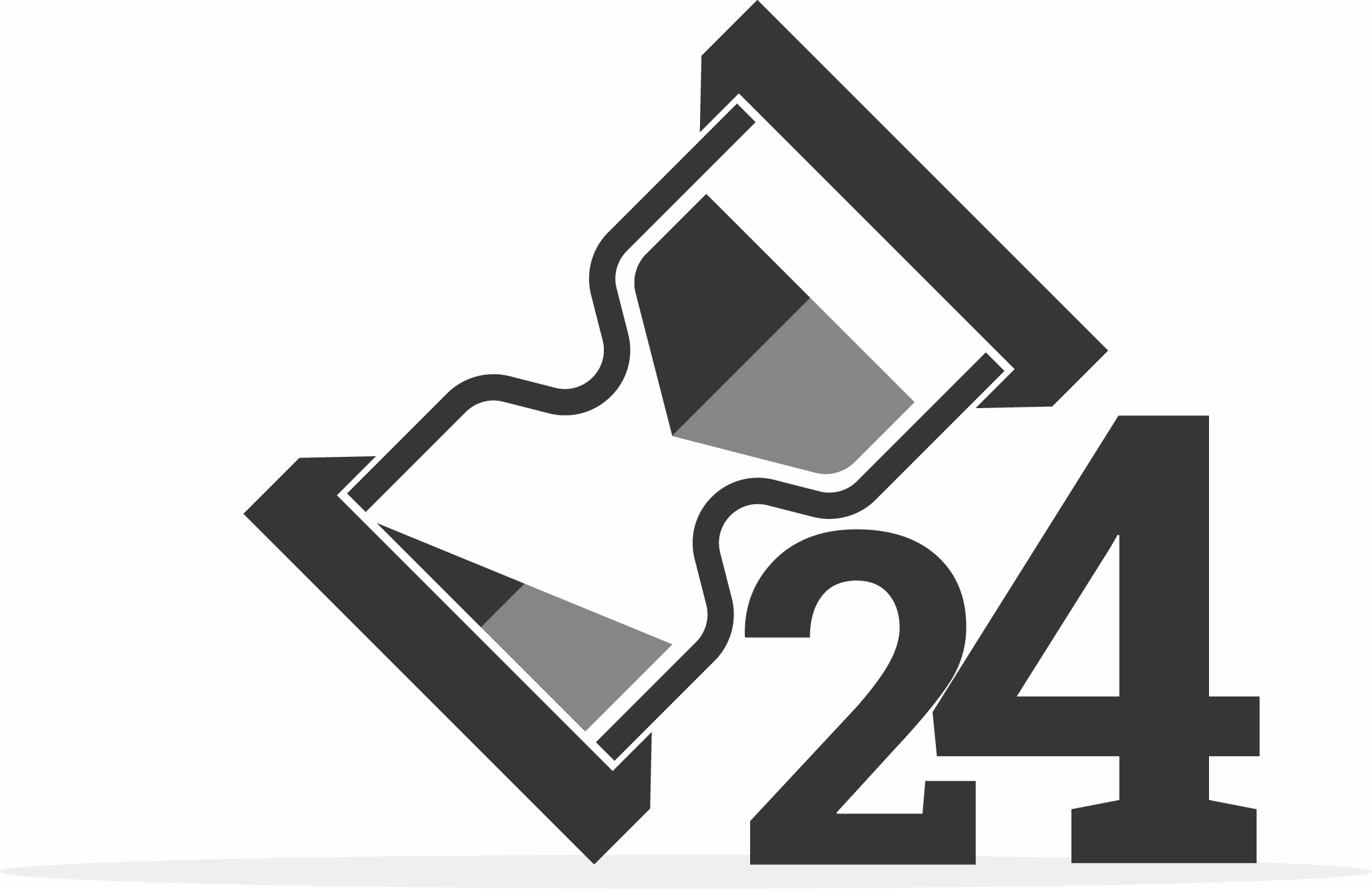 Hammad is a partner at Industry Corporation, a Canada-based multinational video game, and enterprise software company that created Designware.io.


Zaidi created Pet Divorce Court, a TV series shooting this year.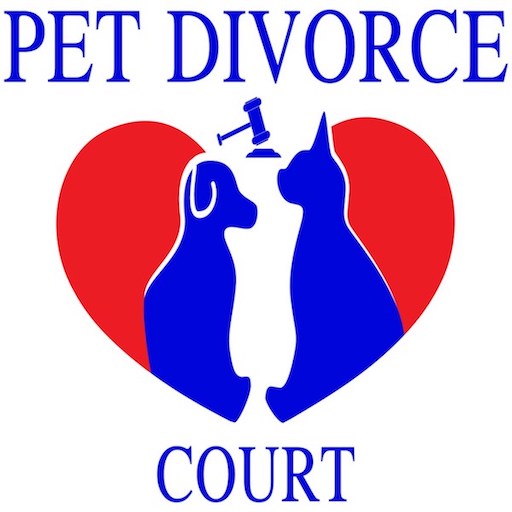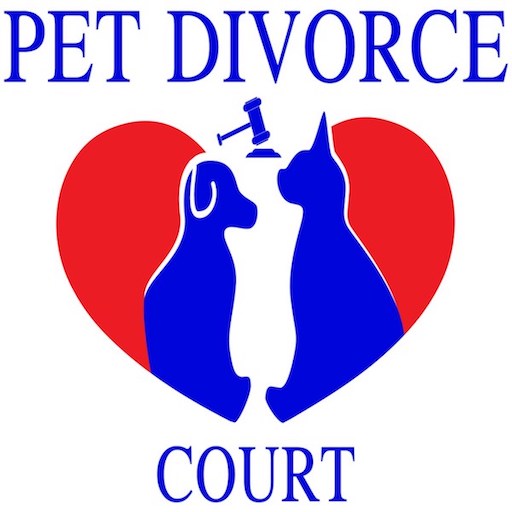 Hammad Zaidi is an award-winning producer and writer who is a member of the Producers Guild of America and the Writers Guild of America. He has been a jury member, advisory board member, panelist and screener at several film festivals,  including Sundance, SXSW, Slamdance, and Flickerfest in Sydney, to name a few. He has been an adjunct professor and lecturer at universities, like UCLA, USC, Vanderbilt, Chapman, The Watkins Film School in Nashville, The University of Kansas, and San Diego State, among others. Hammad received his Masters of Fine Arts from the UCLA School of Film and Television Producers Program.